SEARCH ENGINE
OPTIMIZATION
MADE EASY
Start getting traffic to your site through search optimized content that can outrank the competition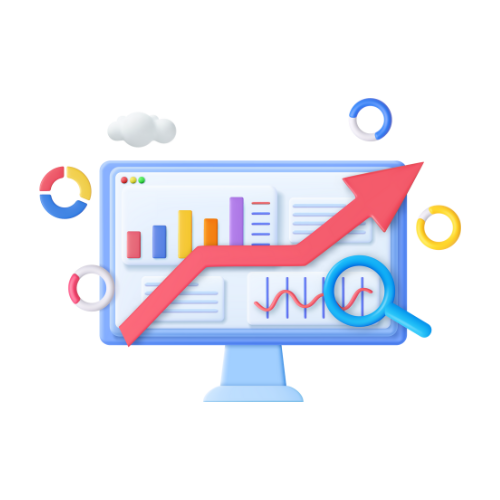 The best way to rank on the first page of Google is to do what is already working. Our tool will provide insight like the following:
Watch a demo of how to use the tool and all the features it offers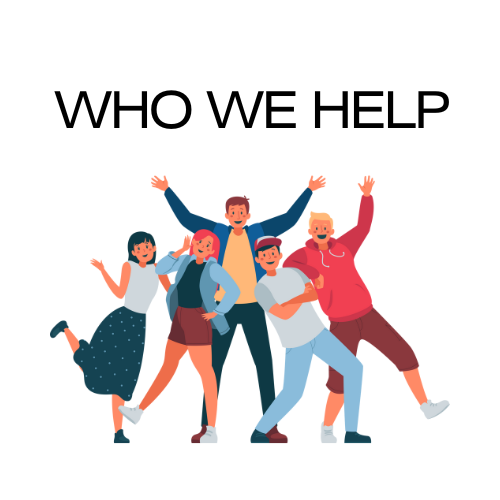 Don't have the budget for an SEO specialist? Our tool makes it easy for you to add quality content to your site
Learn how to outrank the competition by analyzing the topic ranking pages for your target keyword
Our AI generated articles can speed up your delivery time while still providing quality, researched based results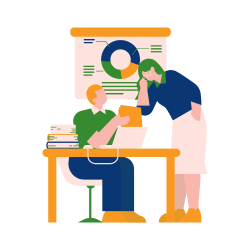 WANT TO MAKE SURE YOU GET THE MOST OUT OF ROOKIESEO? CHECK OUT THESE 7 USEFUL TIPS TO USING OUR TOOL!
NEED MARKETING HELP?
If you would like someone to help you with SEO or additional marketing efforts, schedule a call here.